Please wait...
Sign Up, Show Up, Have Fun, MAKE A DIFFERENCE!
There are no items to display.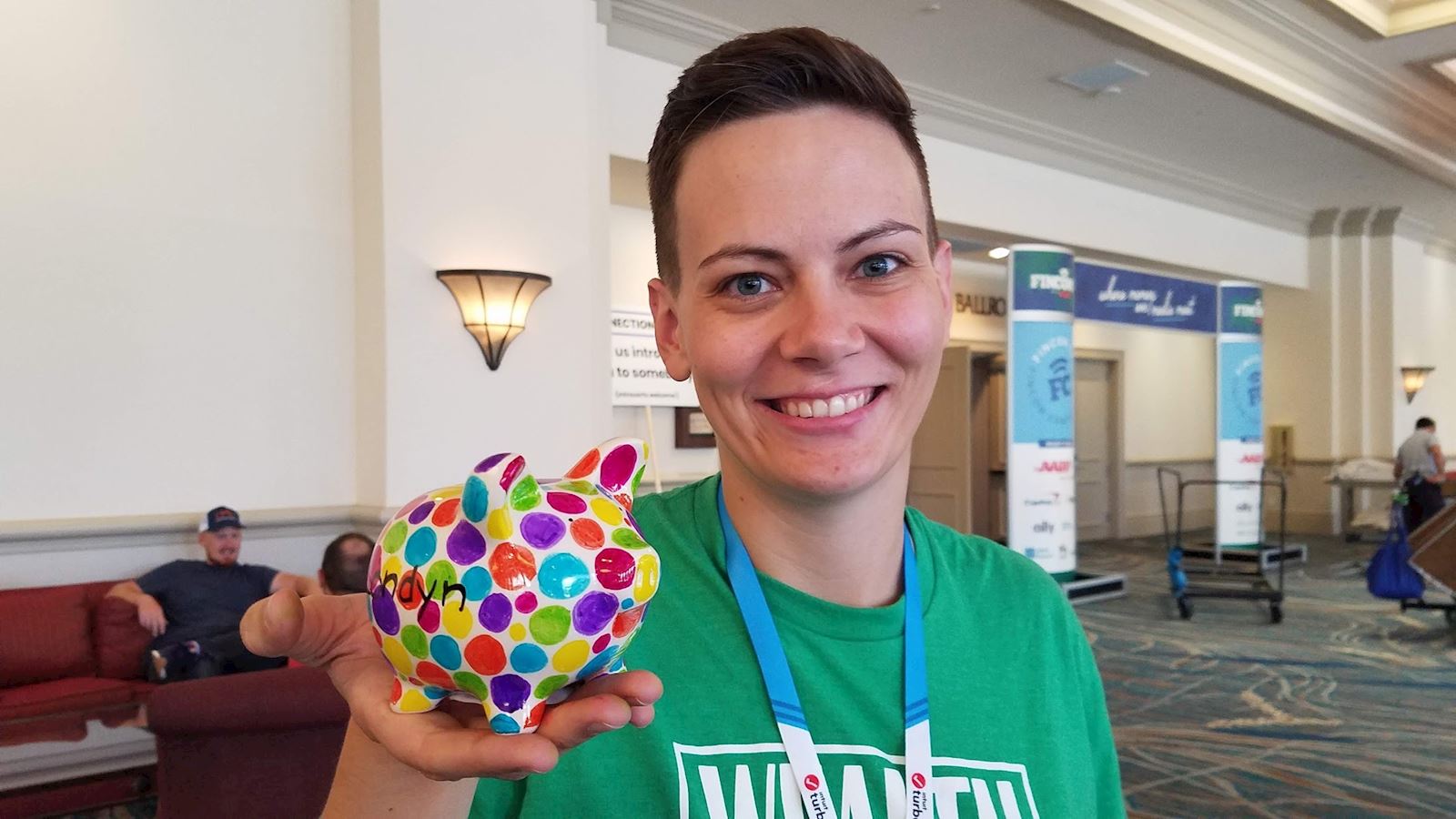 Join Hands On Orlando
Create your account and join HOO.
tomorrow
Created On 7/23/2020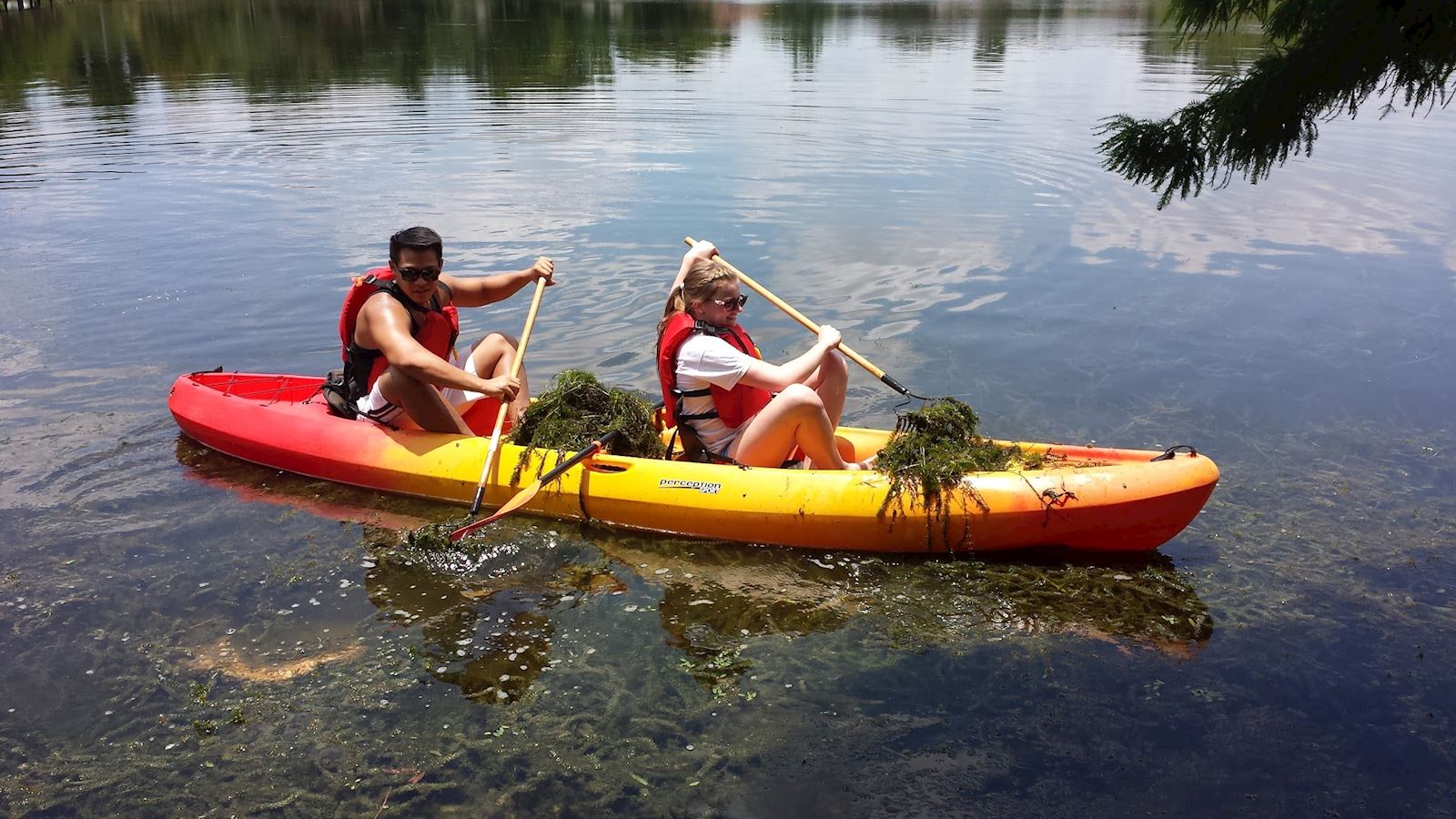 Volunteering is fun and meaningful.
All projects are led by
Hands On Orlando.
Projects
Created On 7/23/2020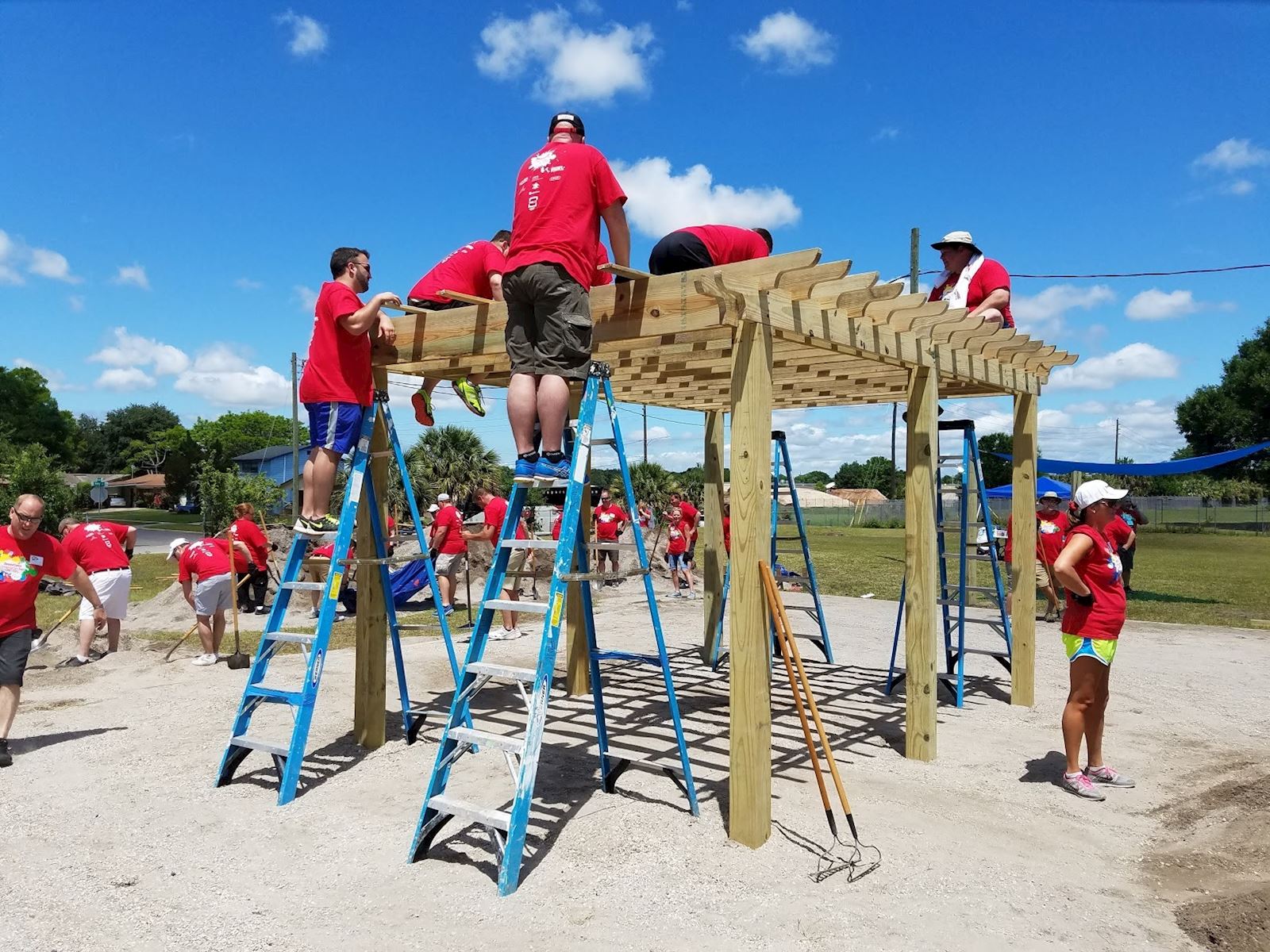 Corporate Engagement
Employee involved give-back projects.